I apologize for having been absent so many days, I have been working on more things that will come out soon in the base game. Among these novelties are that of the in-game objects that I have been working on as well as the new levels of the game and I making small sketches of the maps and enemies they will contain.
Stay tuned for future news. Soon there will be playable version only for those who support me in Patreon: Check out!
Now I will present 2 of these rewards in game and the improvements they will bring to your games that they will be more varied and different.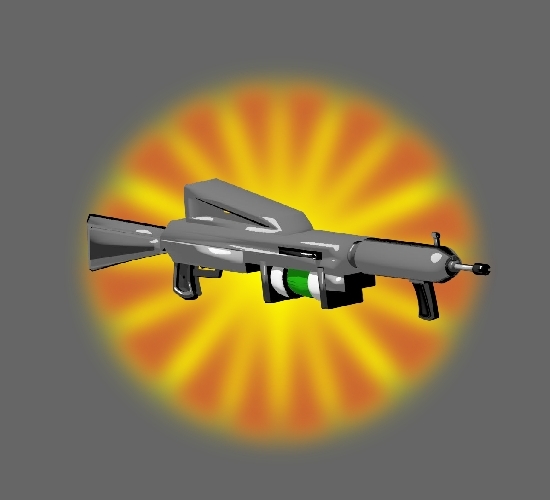 M4A1-Snow: Higher rate of fire, less damage.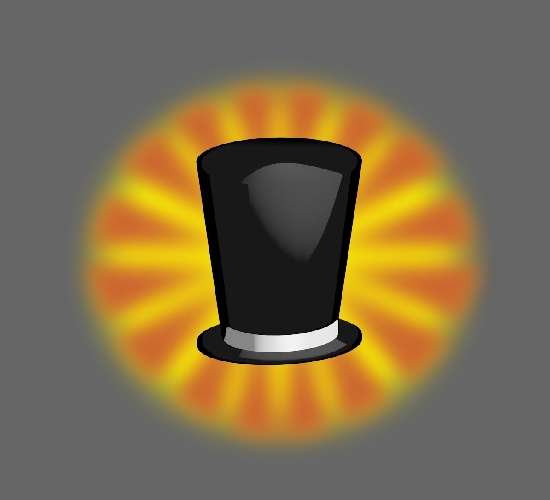 Skin - Snow Capitalist (English). Capitalista de las nieves (Spanish): Improve your score gain x2, reduce the reload speed of the weapon.